Description
Quick Start:
Intro:
What is chrisp's tilted openworld sandbox?
The most advanced and custom tilted Open-World with fully working cops and criminals system, jail, and custom activities, cars, stunt areas, fishing, unlockables, secrets, trails, XP and more..
Features: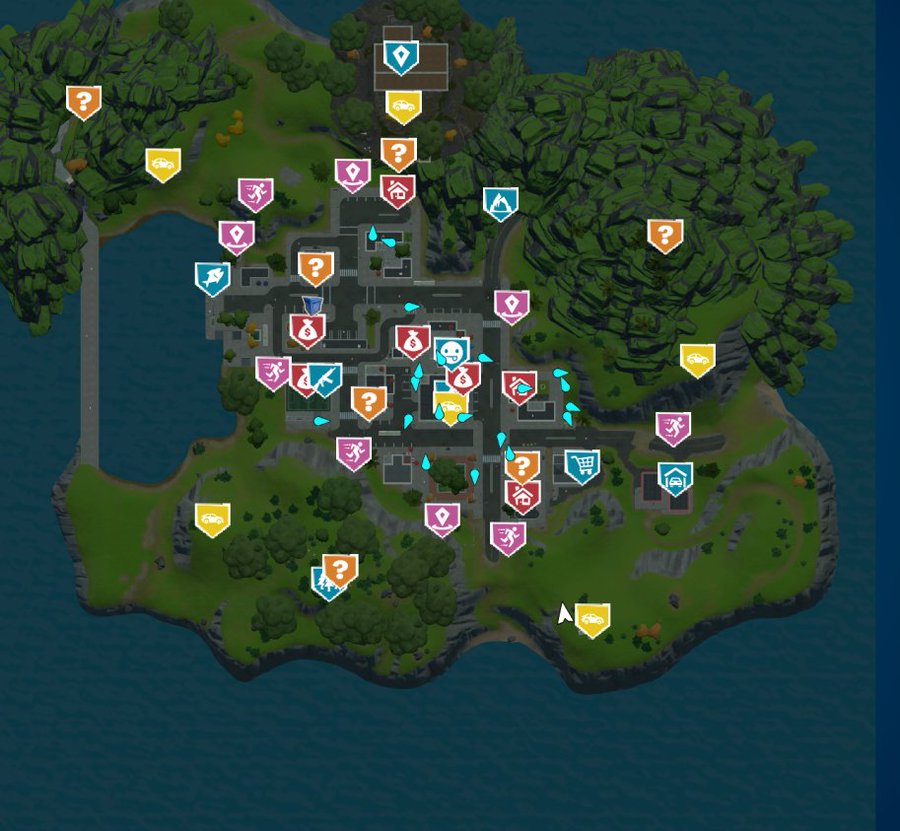 Official Discord:
Join the official map and creator discord to report bugs, suggest features, be up to date on updates and new maps and unlock special ranks or solve puzzles to UNLOCK TOP SECRET Map-Features that can be enabled using certain secret actions 🙂
https://discord.gg/k6tEVkfXWY
Official Twitter (NEW):
Follow the official twitter to post screenshots or tag me in your posts and I will retweet your posts.
News always be posted to twitter first so be sure to follow!
Map Updates
No map updates yet.
Map Videos
No map videos yet.