fchq.io/map/3442-7756-2538
Comments

Leave a comment and a rating, or even a screenshot from the map!

Don't be toxic.
كود الايتم شوب drn
Similar Maps
Battle your Mates in Ritual's Skydock Boxfights!
Ritual
TheBoyDilly
First Person Snipers Only, Play snipers only gunfight in First Person Mode in this map!
Dux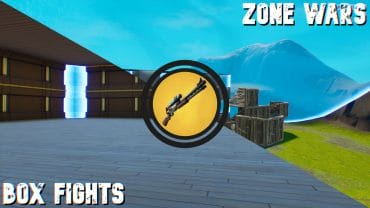 *CREATIVE FILL ONLY* ✔ FFA ✔ Charge Shotgun that stays between rounds ✔ Placement Points
BoykaARO
The first boxfight map to have charge shotuns! ONLY WORKS IN CREATIVE "PLAY"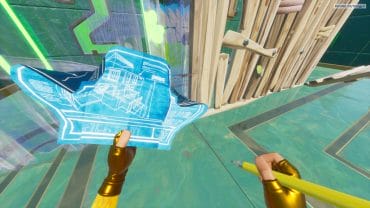 FPS Mode, Insane POV, FOV Experience
Dux
3dlab
Ritual
2-16 Players - Zone Wars with Rising Lava!
regirom
Losh
Ahhh the Bikini Bottom a great place to box fight
Editing is your building, Your Weapon Is Your Pump. Improve your editing with this map! NO BUILDING
Voidy