fchq.io/map/2636-9908-9081
Comments

Leave a comment and a rating, or even a screenshot from the map!

Don't be toxic.
Similar Maps
Actio
TheBoyDilly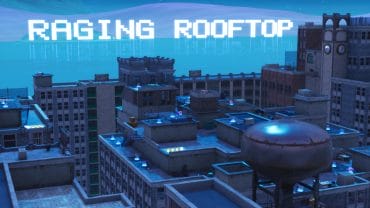 Soar to new heights in these raging rooftops. Watch your step!
Axel Capek
First Person Snipers Only, Play snipers only gunfight in First Person Mode in this map!
Dux
Echo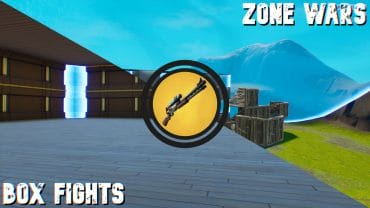 *CREATIVE FILL ONLY* ✔ FFA ✔ Charge Shotgun that stays between rounds ✔ Placement Points
BoykaARO
TactTact_
A massive 25x25 block map just under 50,000 memory. Great for exploration, hide-and-seek, and free-for-all. If you like it enter...
joegep13
TeamUnite
Saga18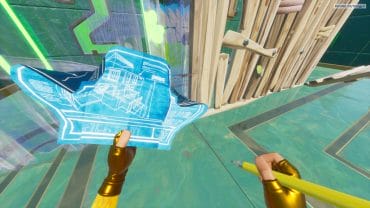 FPS Mode, Insane POV, FOV Experience
Dux