fchq.io/map/6884-0609-7092
Comments

Leave a comment and a rating, or even a screenshot from the map!

Don't be toxic.
Similar Maps
TheBoyDilly
Actio
2-16 Players - Zone Wars with Rising Lava!
regirom
Losh
RichyToons
Break up repetitive boxfighting with a different song/scene from the Astronomical Event every round! 🔊
TheBoyDilly
TeamUnite
Saga18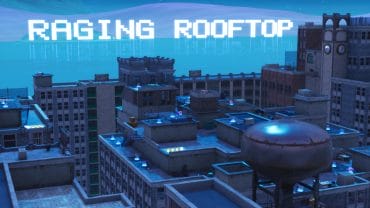 Soar to new heights in these raging rooftops. Watch your step!
Axel Capek
The ultimate map combination of the most popular maps in Creative Fill (besides Tilted Zone Wars)WE. HAVE. EVERYTHING.You can be...
Rawblocky
Echo