Lalala – bbno$ & y2k | By Cirns XBL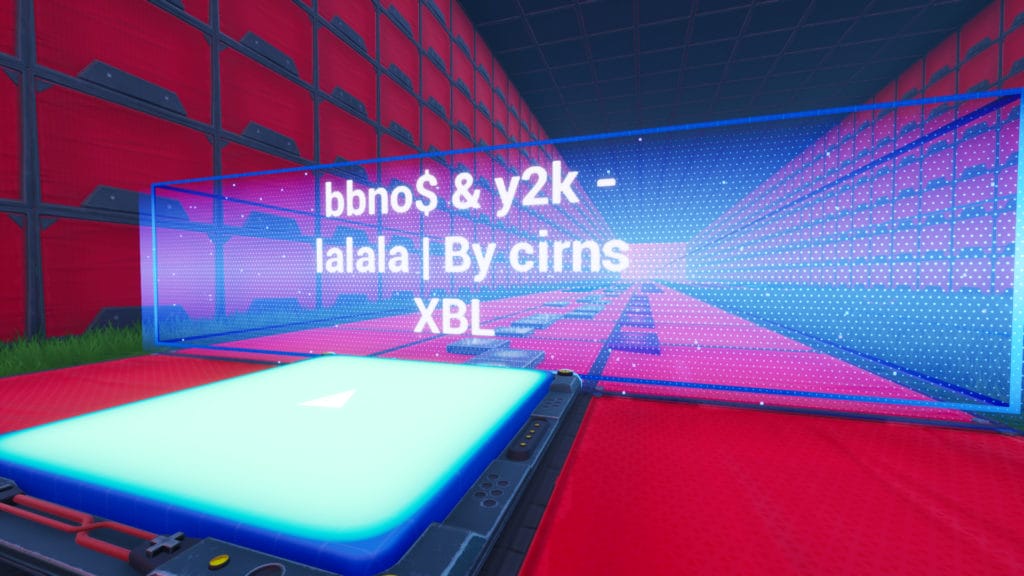 fchq.io/map/2016-8896-2253
Make sure to subscribe to cirns XBL on YouTube ❤
Comments

Leave a comment and a rating, or even a screenshot from the map!

Don't be toxic.
Similar Maps
BlackThornie
Dit is de Nederlandse Guess The Song 2.0! Ik heb de meeste nummers uit Jur zijn comments gekozen, dus als...
youtube-heroniq
BlackThornie
Can you guess every song right?
ZeroK
TheBoyDilly
It has meme songs in it
ZeroK
2 - 12 Players Fully automated Musical Chairs Minigame! Consists of random music and random events! 🔵 Twitter: @BoykaARO 🔴...
BoykaARO
BlackThornie
BlackThornie
BlackThornie
Test your music knowledge in this insane music quiz! 15 songs, 4 themes: US Rap, Films/Series, Dutch Songs, Memes. Good...
youtube-heroniq
BlackThornie