Alright, folks, we've got some exciting news for you today! You know those Limited Time Modes in Battle Royale, like High Explosives, Close Encounters, and One-Shot? Now you can make one yourself, and it will get played by millions of Fortnite Battle Royale players! If you win, that is.
Epic has announced a huge LTM contest where all Creators are welcome to submit their BEST work in the hopes of winning this amazing opportunity.
This is a chance to take your idea to the next level! Imagine millions of players jumping into your LTM just like Team Rumble or Sniper Shootout.
The chosen creator will be rewarded with a Support-a-creator code (if not a member already) and the honor of their map being featured – not just in Creative Mode, but in the much more popular Battle Royale mode.
These words from Zak Phelps, Creative Development Director, describe Epic's vision with Fortnite Creative and I'm loving the project!
When Creative was first envisioned, we were extremely excited about the potential for creators to create their own games that could then be featured as LTMs. The Block was the first step, introduced in Season 7 and began the journey of shared player made creations. Season 8 furthers that opportunity for any player or group as you can now matchmake together into an experience created by you, for everyone. Your imagination and creative use of the tools available are the only limits to what you can do. We are looking forward to playing your creation with the entire Fortnite community.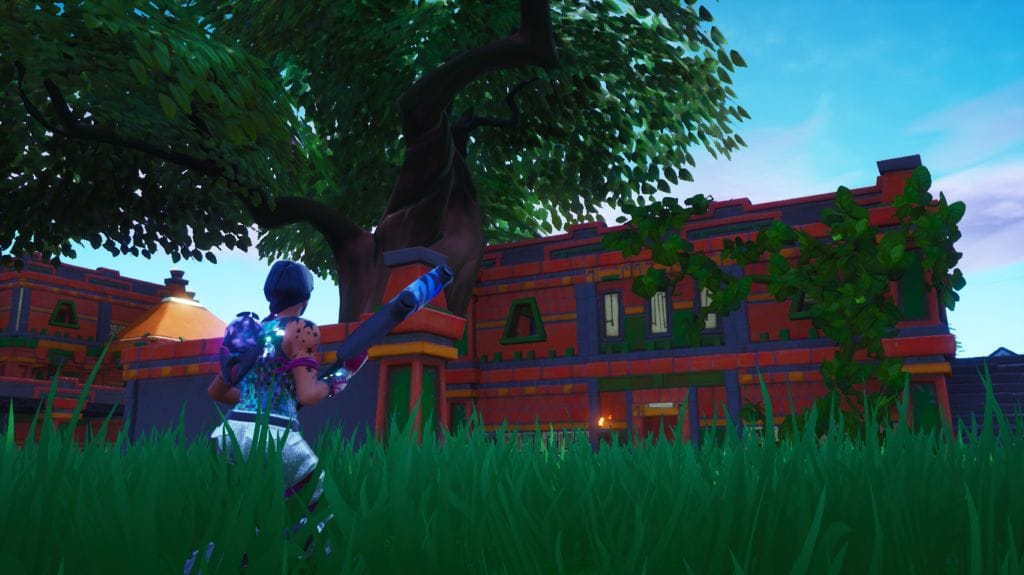 GUIDELINES
Your game must be a multiplayer experience that can be played with a minimum of 4 players and a maximum of 16 players. Here are a few recommendations (however, you are free to use any ruleset you can imagine):

4v4v4v4
8v8
4v12 (Give the 4 an advantage!)
15v1

You're free to pursue any game type or theme. Get creative!
Put yourselves in the shoes of a player. Design your game with clear directions and goals.
We recommend game length to be between 10 to 20 minutes to complete and encourage replayability. Our existing LTMs are solid examples or game length and replayability.
Every player should be able to actively participate the entire time. We don't want players sitting out as others are still enjoying in the experience.
The focus, as always, should be to create the most fun and compelling games as possible, across a variety of player skillsets.
Get together with friends so you have the opportunity to test your game as frequently as possible, with the desired number of players.
Your submission must include:

Your discord name.
Your email address.
Youtube video is required. Please show:

A fly through of the game
An overhead view of the entire experience
Screenshots are good to have.

Title of the game
Description of the game
SUBMISSIONS
We'll be accepting entries until April 8 at 11:59PM ET. Please submit your creations to the official content submission page when your game is complete. The winner's game will be announced and released as a Limited Time Mode shortly after!
CONTEST RULES
Click here to view the contest rules.
We're excited to see many of you try out for this contest — and feel free to get inspiration from the 1,400+ amazing islands already published here at FortniteCreativeHQ.com
Be sure to follow us on Twitter and Instagram for new map additions and creative news!