fchq.io/map/1031-3043-7834
Play zone wars in the beloved OG Pleasant Park!
Comments

Leave a comment and a rating, or even a screenshot from the map!

Don't be toxic.
Similar Maps
TheBoyDilly
3dlab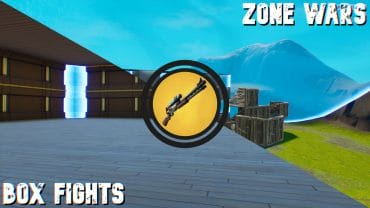 *CREATIVE FILL ONLY* ✔ FFA ✔ Charge Shotgun that stays between rounds ✔ Placement Points
BoykaARO
InsideHomebase
mclochy
2-16 Players - Zone Wars with Rising Lava!
regirom
Serenity
Top Rated By Pros, Quick Rounds Simulating Realistic Endgame Practice
Chronic-G
Losh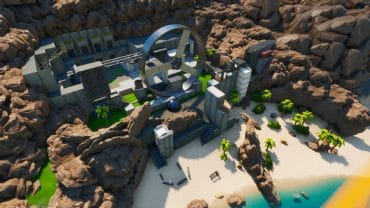 A one of a kind zone wars with a random 8 phase storm set within Halo 3's Last resort map!
Voizion