Salty Springs – Prop Hunt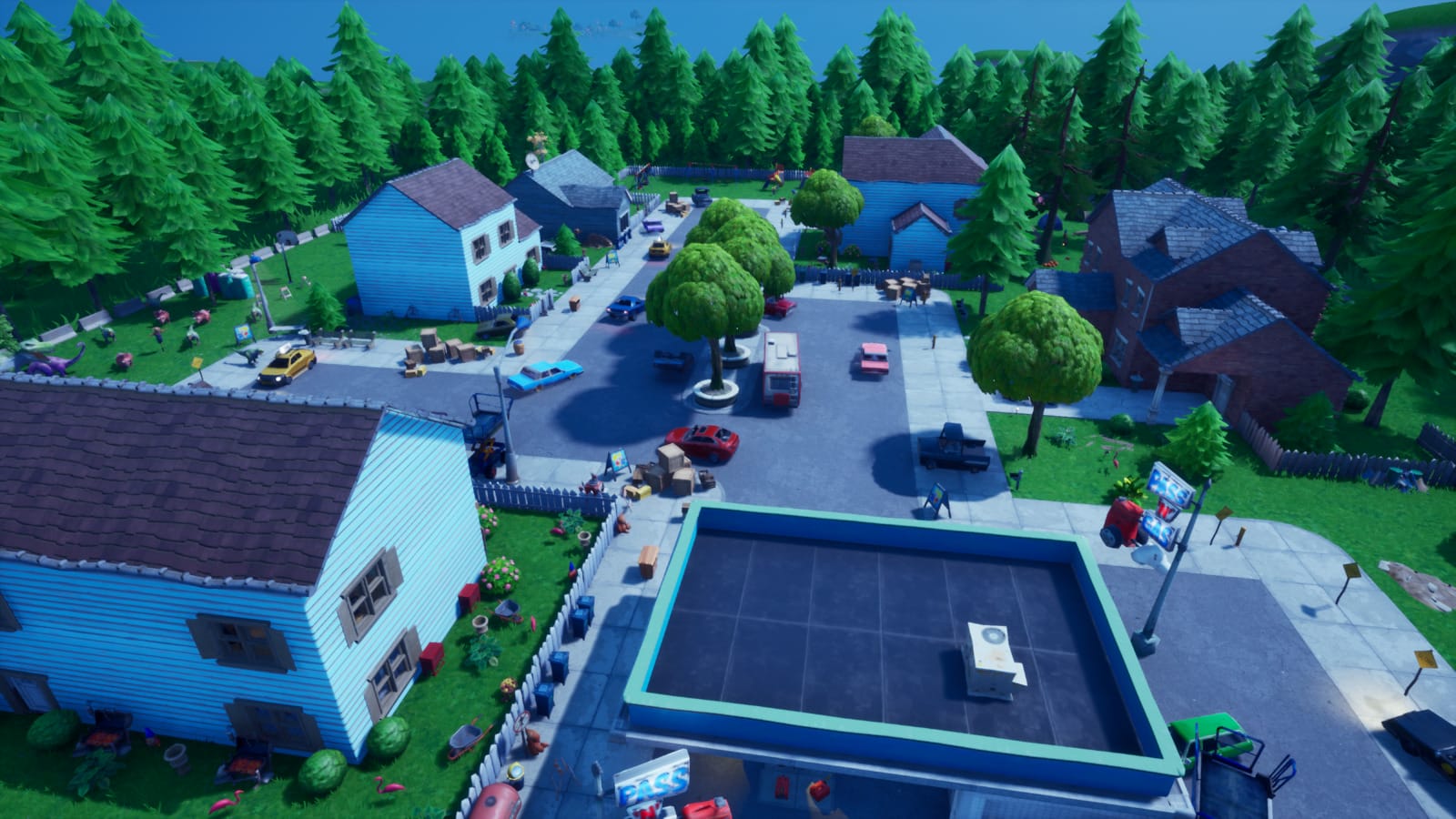 fchq.io/map/9774-1421-3933
Comments

Leave a comment and a rating, or even a screenshot from the map!

Don't be toxic.
Similar Maps
2-16 player Prop Hunt! Explore this newly built modern High School and hide before a hunter finds you!
eatyoushay
Find all the Shape-Shifting Anomolies and save the day!
Krootzy
TeamUnite
regirom
2-16 player City Park Prop Hunt! Explore this city park and hide before a seeker finds you!
eatyoushay
eatyoushay
StrayKite
2-16 Players - Customize Your Prop Hunt Experience Like Never Before!
PUZZLER
regirom
Explore this Simpsons House renovated!
Marablind
Beach Prop Hunt with some mix to it! Info: The Map is a huge island, meaning the hunters will have...
Voidy