As you're probably already familiar with, Fortnite released a new vehicle on the last week's patch v8.10 – The Baller. It's basically a hamster ball with a grappler glued to it. You're able to use the Grappler to climb the map's terrain, and the Baller also comes with a boost function to cover a lot of ground in quick bursts. It's certainly the best vehicle in the game – both useful and fun!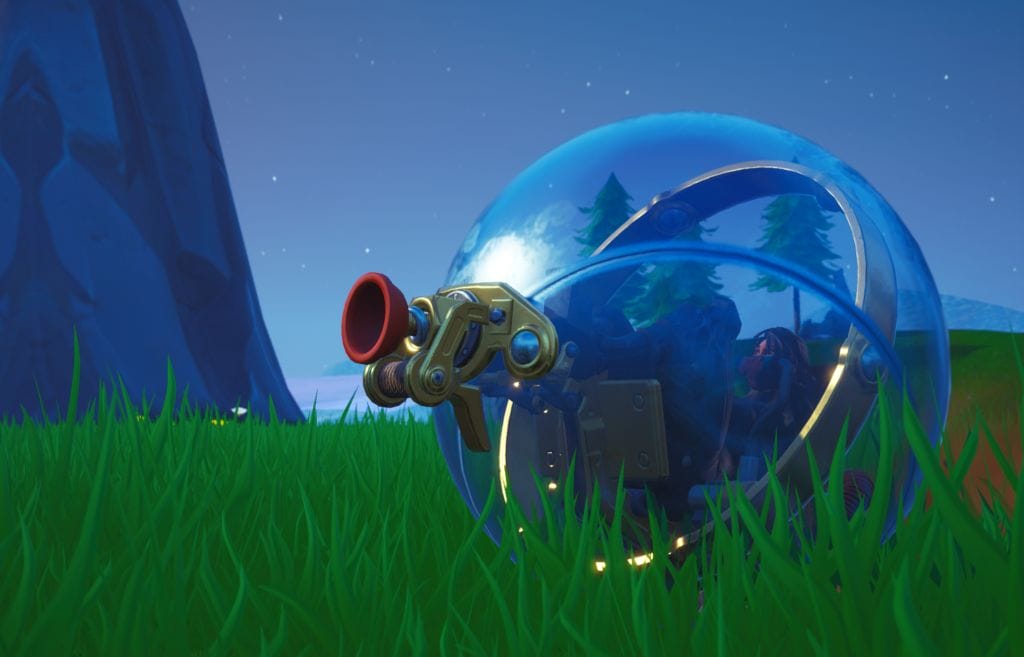 Today we will take a look at the TOP 5 BEST baller maps in Fortnite Creative. There are so many creative baller maps, but these ones stood out the most. With that said, let's get right into it …
There are two teams, Ballers & Snipers. The Ballers have to stay alive for 15 minutes and the Snipers have to shoot out all the Ballers to win!
Island Type: Sniper
Can you beat the SUPER Baller Course? This is a really fun parkour map. You will use the baller to complete levels. There are 15 levels, each of them will be different and going deeper into levels difficulty will increase.
Island Type: Parkour, Challenge
Play against your friends with the new scoring system. Who will be victorious? First one to get 100 points, last one standing or maximum points holder after 5 minutes wins!
pro tip: Keep an eye out for the bonus tunnels
Island Type: Mini-Game
Yep, it's Rocket league in Fortnite. Make your own tournaments with up to 10 players on the low gravity field! The goal is to get the baller into the opponent's net while driving a quadcrasher. You can get the ref to be in the baller.
pro tip #2: Use a teammate on the back seat of the quad to pickaxe the baller!


Island Type: Mini-Game, Racing
Enjoy 8 games in 1 map! 8 ways to play with the Baller including pinball, a deathrun, racing, some basketball… There are also 10 hidden coins and music blocks, what's not to love?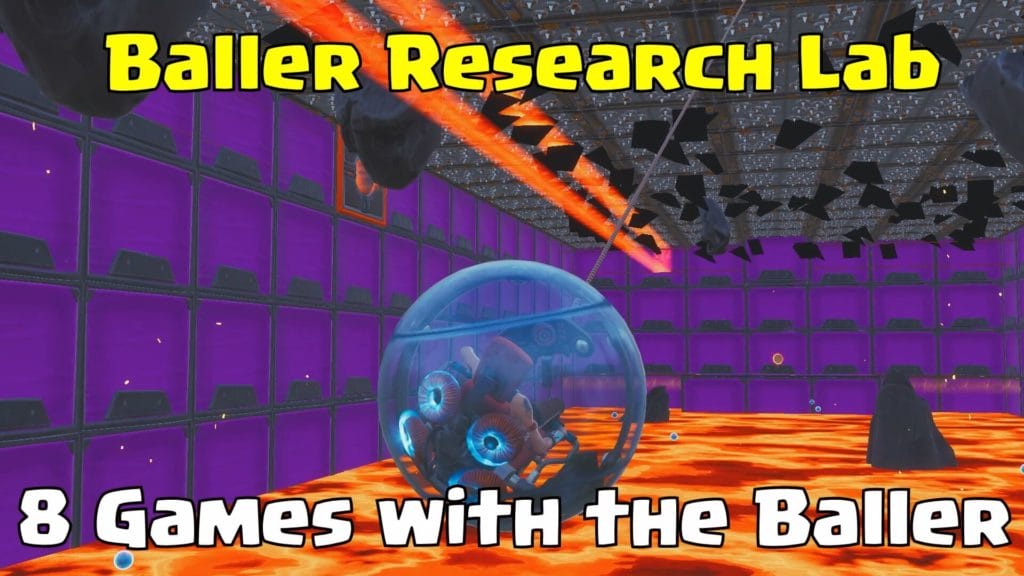 Island Type: Parkour, Mini-Game, Block Party
We're sure you'll find some enjoyable Fortnite Baller Maps in this selection! You can find the codes by clicking on the map's names. Let us know which one is your favorite in the comments below!

Also be sure to follow us on Twitter and Instagram for new map additions and creative news!